Step outside your front door and immediately enjoy all that Downtown Rye has to offer. With amazing dining, shopping and local attractions.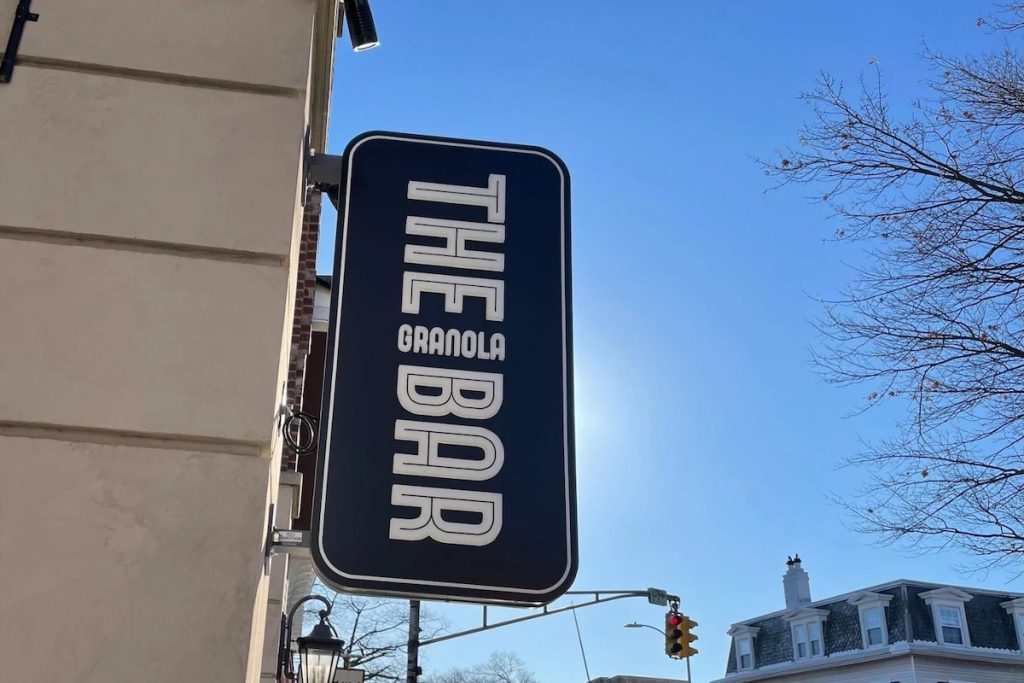 96 Purchase St, Rye, NY 10580
A modern diner. A place of no food rules and no judgements – at the intersection of healthy and indulgent. The Granola Bar is where you can have a kale smoothie on Monday and an avocado grilled cheese with bacon on Friday – and try everything in between. – The Granola Bar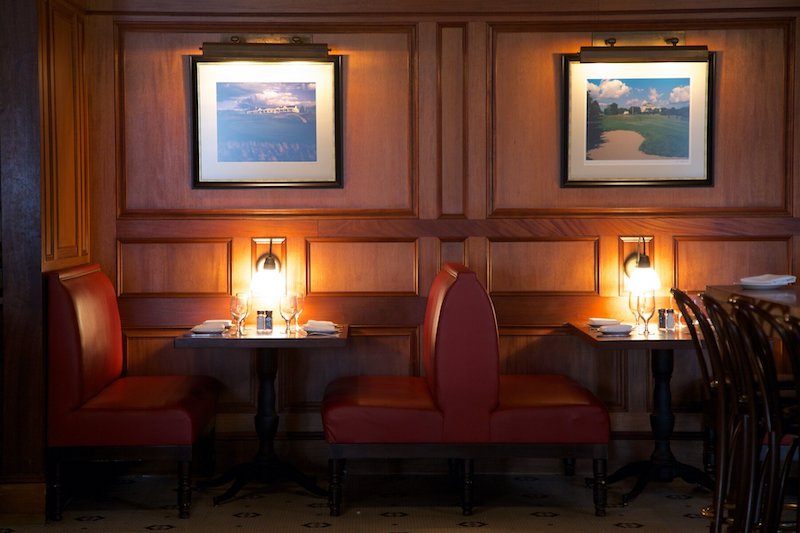 1 Station Plaza, Rye, NY 10580
American food & drink gets an elegant upgrade at this 3-story pub in a commuter-friendly location.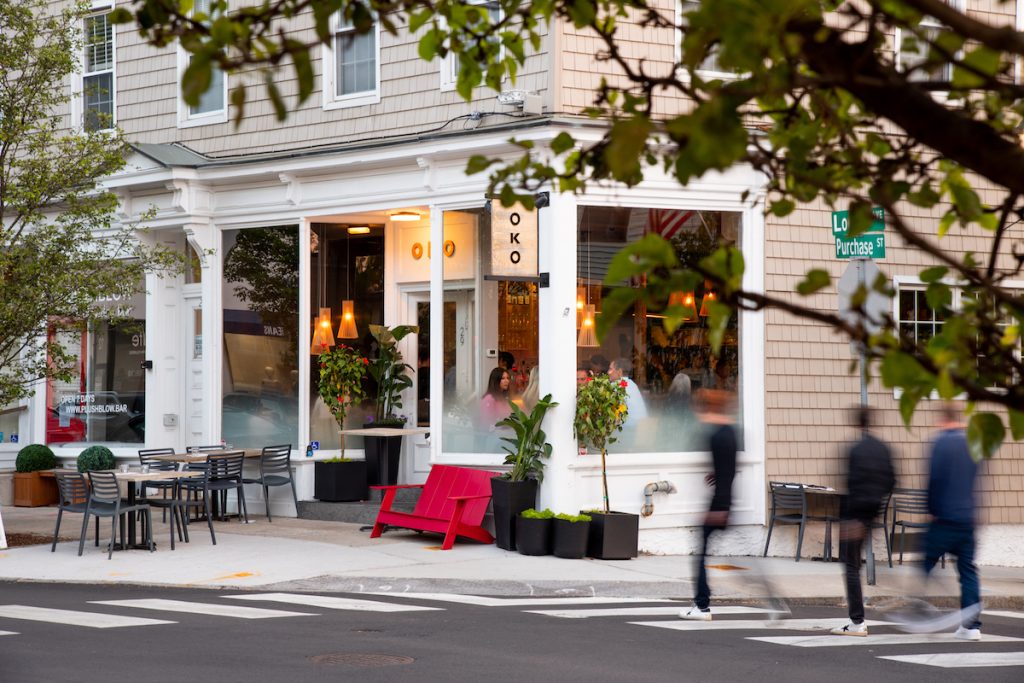 29 Purchase St, Rye, NY 10580
Oko's sister restaurant in Rye, New York. A Japanese- inspired restaurant by Chef Brian Lewis, celebrating techniques and traditions with Chef Lewis' signature culinary style. Using fresh ingredients from local farms and waters in NY, CT, throughout the US and the Toyosu market in Japan.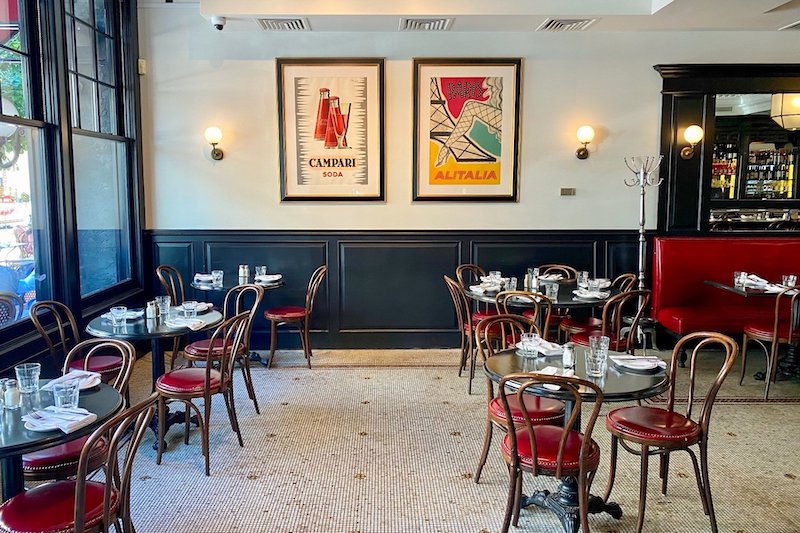 Ruby's Oyster Bar & Bistro
45 Purchase St, Rye, NY 10580
Chic space with beaded chandeliers offering a lively bar scene, popular brunch & seafood.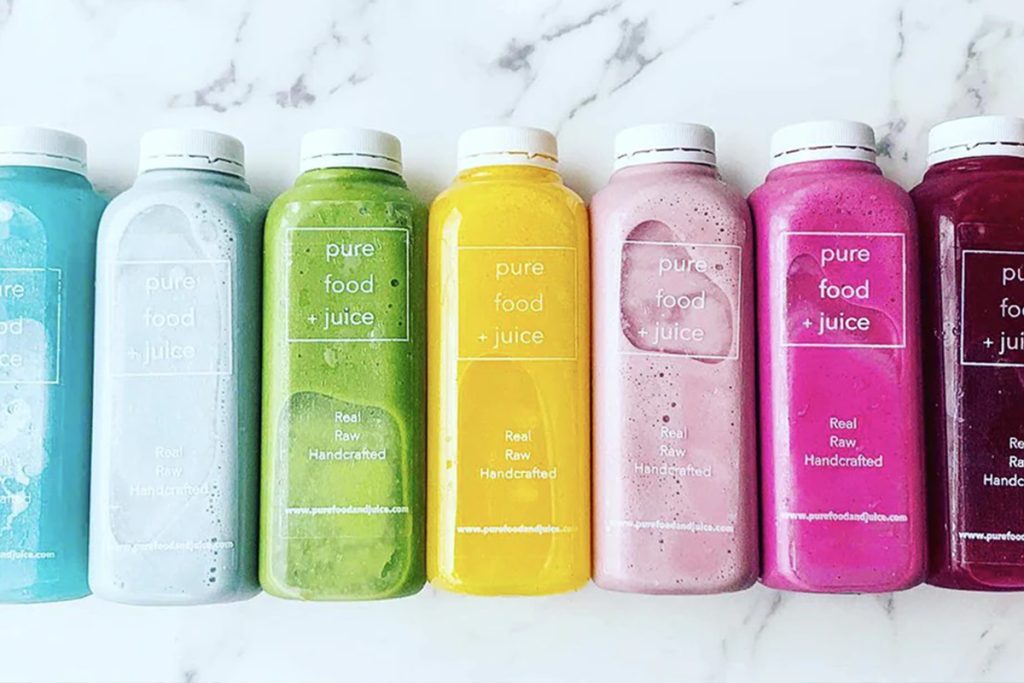 46 Purchase St, Rye, NY 10580
Health food store that sells organic and fresh produce and in-house foods, fruit bowls, juices, and smoothies.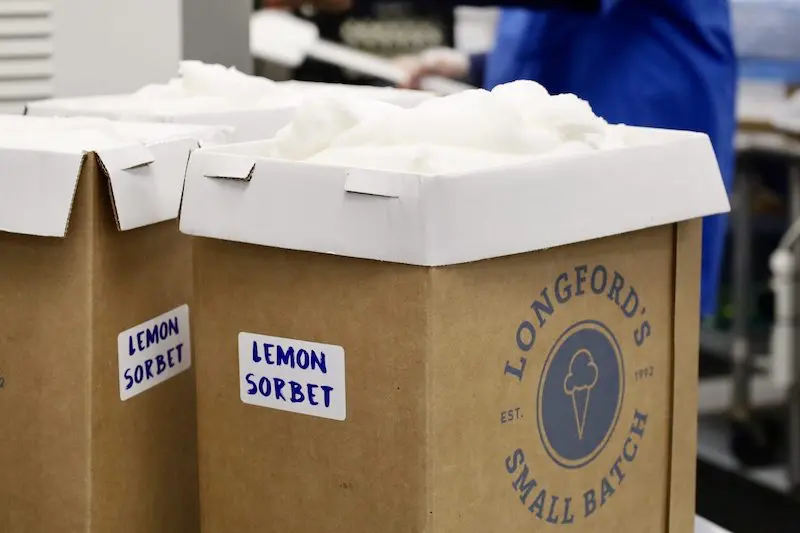 Local chain producing premium ice cream in small batches, plus sorbet & frozen yogurt.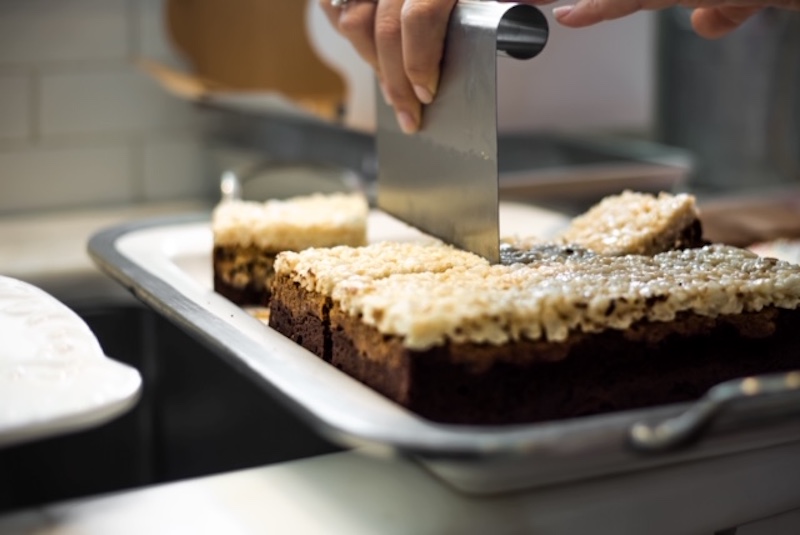 64 Purchase St, Rye, NY 10580
The Snackery Bakeshop is a bakery serving fresh-baked cakes, cookies and treats. The Snackery is your place for American homestyle one-of-a-kind retro treats and crave-worthy cakes!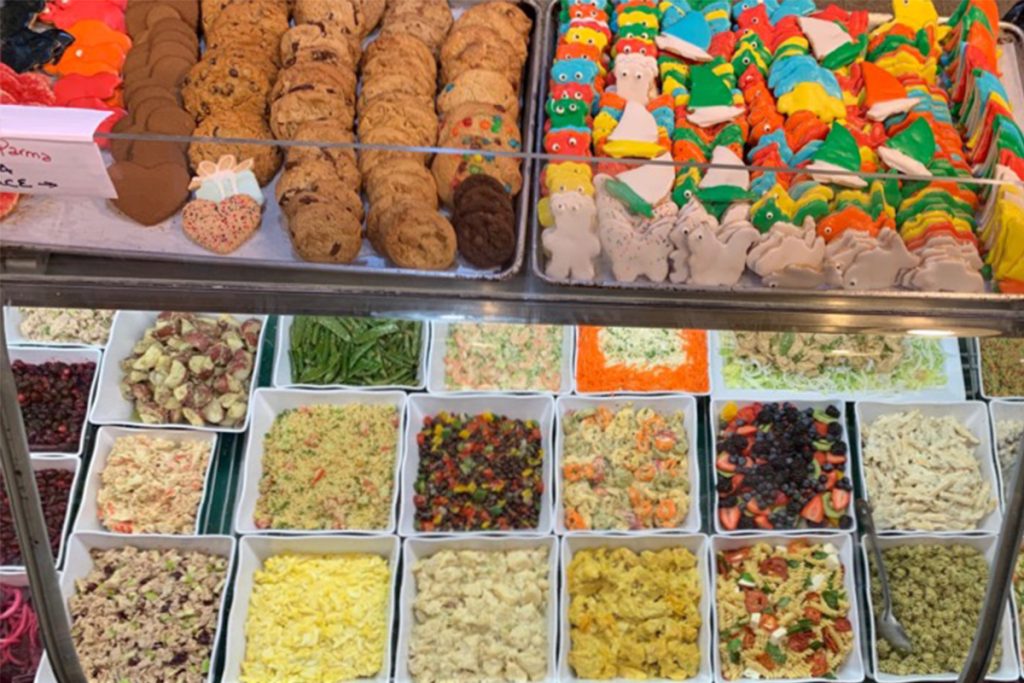 41 Purchase St, Rye, NY 10580
All-in-one gift shop, deli, general store, caterer and take-out restaurant in business for over twenty years carrying a wide assortment of cheeses, hors d'œuvres, quiches, soups, cold cuts, breads, and desserts.